We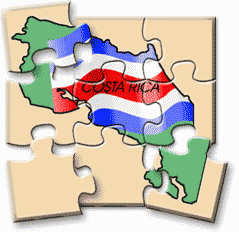 lcome to TicoPlaza.com. Maybe you are new to Costa Rica or maybe you've lived here for a while. It's a unique place with many things to do, wonderful people and lots of potholes (literally and figuratively) along the way for all of us from other places.
I developed this site as a place to pass on my recommendations of merchants, professionals and service people in Costa Rica. At first I thought this will be a great chance to list my terrible experiences too but, I guess, I've lived here long enough that a little of the Tico culture has rubbed off on me so this site is devoted to good news. Good news about honest, fair, efficient, hard working decent people who will serve you well and then be your own reliable source for you to network for other things you might need.
I encourage you to give me feedback on the experiences you have had with the good folks listed here or any you want to suggest we add.
Thanks for your support.